Tripmeters for car and motorcycle rallies.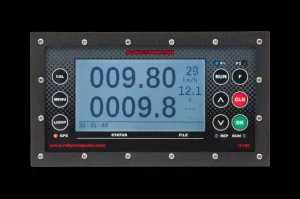 We are a manufacturer of precise tripmeters.
Each car or motorcycle rally requires the crew to navigate during the transitions and during the stages. A tripmeter that precisely counts the distance traveled is necessary to follow the designated route.
iTripcomputer is a manufacturer of precise rally tripmeters for amateurs and professional rally teams. Designed using the latest technology, they are precise, easy to use and packed with features. Proven during FIA and RMC rallies, they are the perfect equipment for any modern, classic or historic vehicle.
We use our knowledge and every technology to make the tripmeters we produce more precise and more convenient to use.
We have tripmeters designed for cars and quads. Our offer includes motorcycle tripmeter models with compact housings and large digits. You can also install our tripmeters in a classic vehicle, even with a 6 V installation.
rallyTimeTrack time monitoring and measurement system.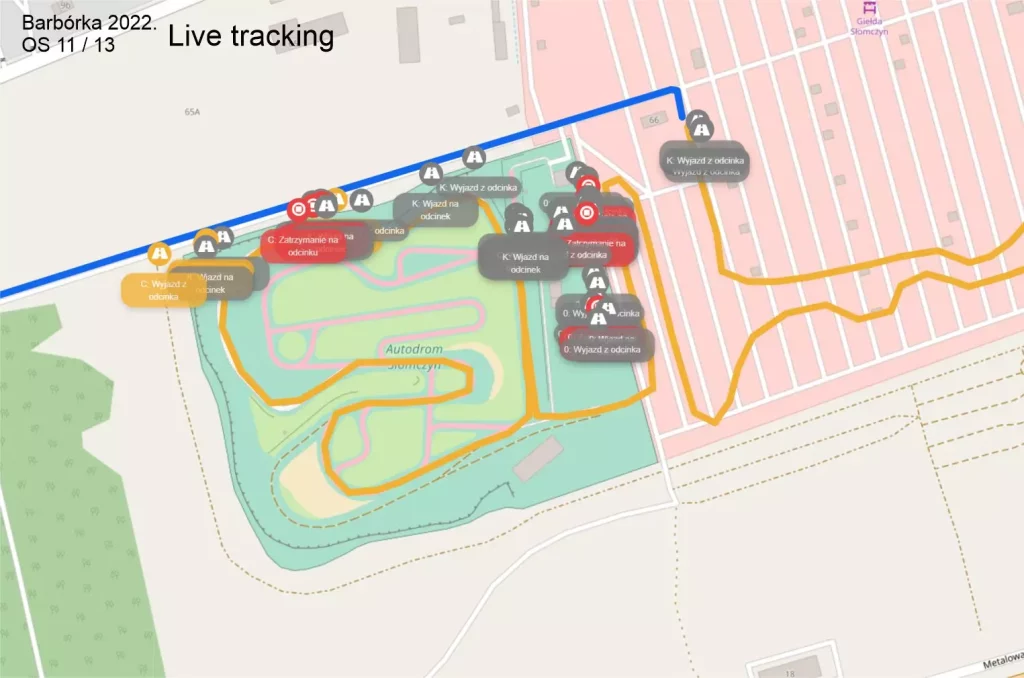 rallyTimeTrack – description and purpose of the system
rallyTimeTrack is a system that supports organizers and competitors during a car, motorcycle or truck rally. For the organizer, it is a tool for managing competitors' vehicles and representatives of services in the field of safety and supervision. The system allows for two-way communication between the crew and the Rally Center. All data is sent "live" to the application that works in real time.
In terms of time measurement, the purpose is to measure the time it takes to complete sections. The measurement, depending on the type of rally, is expressed as a trip time, a score for the trip or, for example, a reference to a standard time and a deviation. The system works well during rallies in open areas, large training grounds and other open spaces. It uses GPS transmitters installed in vehicles.
The rallyTimeTrack system performs the following functions:
vehicle monitoring during the entire rally o speed control during familiarization o inspection of cars during the rally about detecting a car on a special section o detecting a stop on a section o collision detection o two-way communication with the crew o monitoring official vehicles o monitoring service vehicles: ambulances, fire brigades, tow trucks o monitoring the "pedestrian" staff of the rally